Gardening supplies - shop by merchant
Flower pots home>garden supplies>
Featured products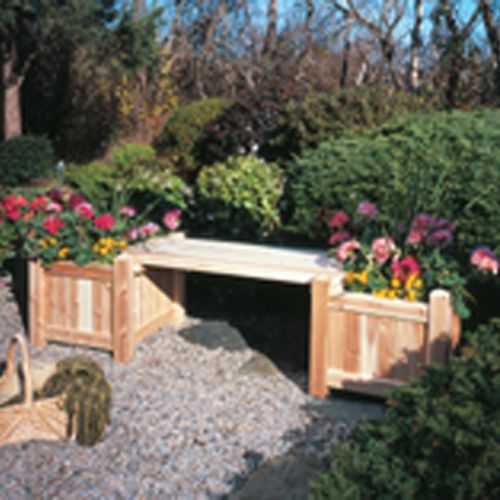 Planter Bench With Two Planter Boxes Kit
Each item is built from durable Western Red Cedar. Planter Bench not sold seperatelySizes - ...


Cat Planter
Glass eyes add sparkle. Fun planters are full of character Holds a standard 4" pot Powder-coated ...


Dog Planter
Indoors or out, place these dog and cat planters where family and guests will notice ...


Pan Planter
Both materials are about half the weight of cement and can be outdoors year round. ...


48"L Hay Basket Planter
• Basket Window Planter• Coco Liner Included• Adjustable brackets for railings and can be wall mounted• ...


30"L Hay Basket Planter
The slats of our metal basket planter is sealed with epoxy resin to prevent corrosion. • ...


Hummingbird Planter
These pieces celebrate much beloved hummingbirds, depicting them and their native habitats in rich and ...